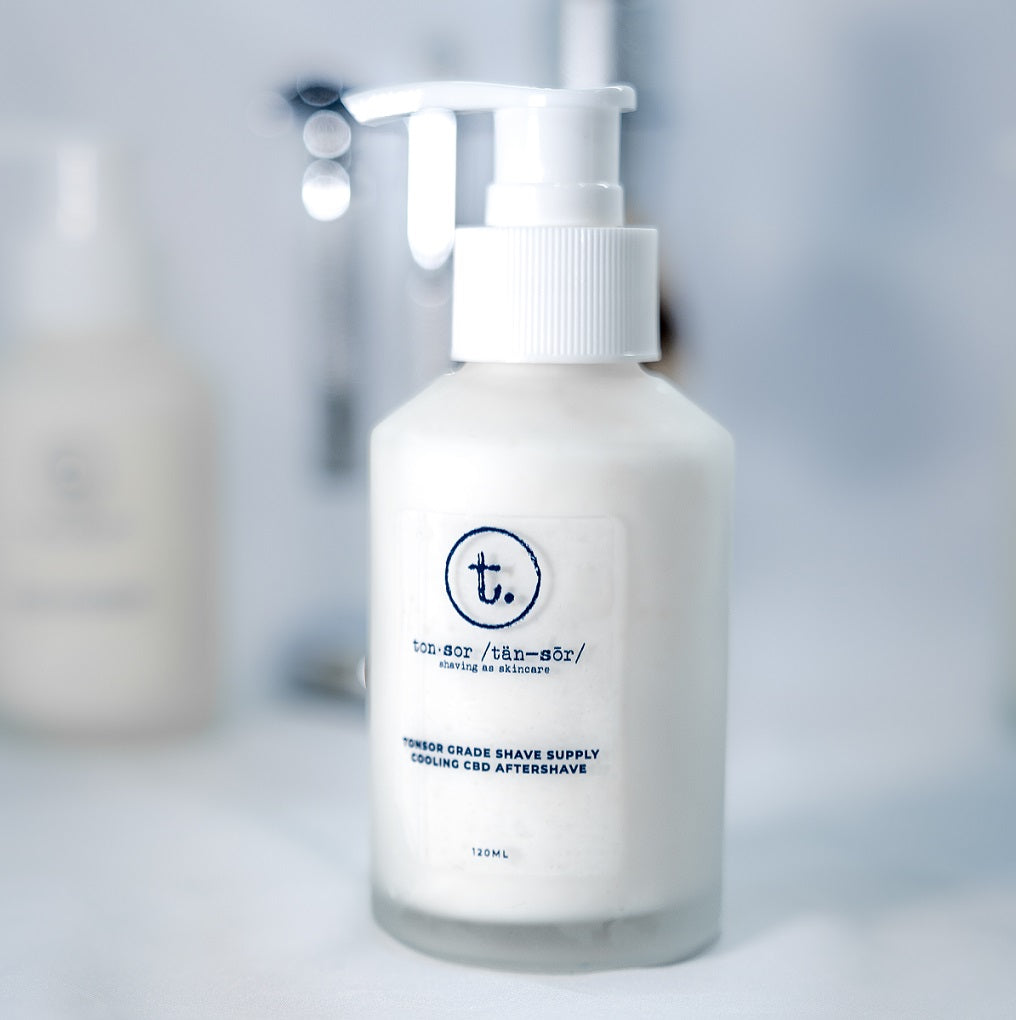 Cooling CBD Aftershave
Our CBD aftershave is lightweight formula infused with high CBD content for immediate comfort and skin rejuvenation.
TONSOR is the first company worldwide to develop a CBD aftershave.
Discover Now
Bringing Out the Best Shave
Explore the finest men's shaving products below, including shaving kits, stainless steel razors, CBD aftershave, curling sponges, and more. All of our shaving items have been specially designed and formulated to offer the ultimate when it comes to luxury, comfort, value, and attractive results!
Luxury Shaving as Superior Skincare
RE-INSTILLING AN AGE-OLD TRADITION FOR THE NEW GENERATION
We are wet shaving experts and are here to help.
We're always happy to help you make the most of your wet shaving experience.
Contact us with any questions about your men's shaving products, and we'll respond quickly to help steer you in the right direction.
keep your fuzz in check
Get a clean, neat, irritation-free shave every time you shave.
At TONSOR, our mission is to reimagine the age-old tradition of shaving for the new generation through luxury men's shaving products, razors, brushes, kits, and more. All of our shaving products are professional-grade quality designed for at-home use.
Get Yours Now